---
---
---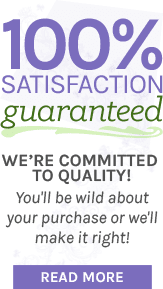 Home :
Allium 'atropurpureum'
ADVANCE SALE -SHIPS IN SEPTEMBER 2023



Allium 'atropurpureum'
Ships as: Package of 10 Bulbs



CHARACTERISTICS


Height:
20-24 Inches
Color:
Purple/Violet
Hardiness Zone:
2-10
Light Requirements:
Full sun
Partial Shade
Bloom Time:
Summer



TIPS & MAINTENANCE:


Exceptionally easy to grow with little concern for soil conditions. Alliums have the ability to naturalize well by multiplying year after year for increased beauty. They are usually a distasteful flavor for animals, so most wonąt eat any part of them. Very Attractive to hummingbirds!