---
---
---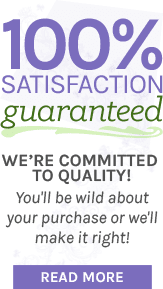 Home :
Specialty Fall Bulbs
This section is a great selection of other interesting and charming flower selections to add to your sprring garden. From beautiful snowdrops to the unique and interesting. Pick one, pick them all!


ADVANCE SALE! Up to 50% Off for Buying Early - Ships in September!

Our Fall Bulbs are direct from Holland & the United States. We have hundreds to choose from! Our incredible variety & low prices allow every consumer a chance to purchase quality Dutch bulbs. Our extensive selections are all premium fully guaranteed product. Enjoy!