---
---
---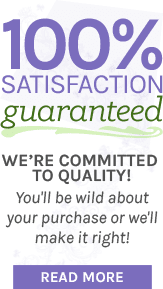 Home :
Hyacinth Flower Bulbs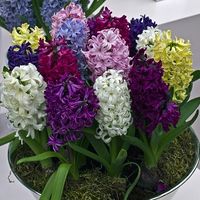 Hyacinth's are easy to grow and have bright, beautiful bloom's in the spring garden with a strong, sweet fragrance. Our Hyacinth's come in a variety of single colors and color combinations. The Hyacinth symbolizes many different things, but in general it symbolizes sport and playfulness.

ADVANCE SALE - Up to 30% OFF Remaining Varieties! Ships in September!

Our Fall Bulbs are direct from Holland and the United States. Plant for a full spring and early summer of color! We have hundreds to choose from! Our incredible variety and low prices are to allow every consumer a chance to purchase quality Dutch bulbs. Our extensive selections are all premium fully guaranteed product. Enjoy!