---
---
---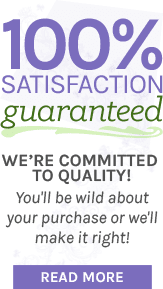 Home :
Value Bag 'Pops of Sunshine Blend'
| | | |
| --- | --- | --- |
| Value Bag 'Pops of Sunshine Blend' | | > |
ADVANCE SALE - SHIPS IN SEPTEMBER 2023!



Daffodil & Chionodoxa 'Pops of Sunshine' - Mixed
Ships as: Package of 30 Bulbs



CHARACTERISTICS


Height:
5-8 Inches
Flower Color:
Yellow/Blue
Hardiness Zone:
2-10
Light Requirements:
Full sun
Partial Shade
Bloom Time:
Early - Mid Spring



TIPS & MAINTENANCE:


Daffodils are one of the easiest flower bulbs to grow, and their appearance signals the first sign of spring. These hardy flowers are pest and deer-resistant and are available in several types, including shorter varieties, like miniatures, or taller varieties such as double-cup, which refers to the size of the petals, and split-cupped, which refers to the split in the petals. Plant your daffodils in groups for a natural look. Groups of 3 are great. In time the daffodils will multiply naturally to fill in the gaps. Chionodoxa adds a nice contrast to the Daffodils while being an interesting flower. Great combination!