---
---
---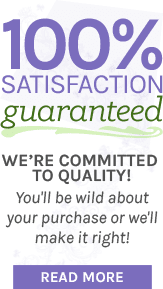 Home :
Hyacinth 'Pink Grapefruit Mix'
| | | |
| --- | --- | --- |
| Hyacinth 'Pink Grapefruit Mix' | | > |
ADVANCE SALE -SHIPS IN SEPTEMBER 2023



Hyacinth 'Pink Grapefruit Mix' orientalis
Ships as: Package of 5 Bulbs



CHARACTERISTICS


Height:
10-12 Inches
Flower Color:
Multi Warm Colors
Hardiness Zone:
2-10
Light Requirements:
Full sun
Partial Shade
Bloom Time:
Mid Spring



TIPS & MAINTENANCE:


Full sun to partial shade. As with all spring bulbs, hyacinths sprout, bloom and start to fade into dormancy before deciduous trees fully leaf out, so you don't have to worry about too much shade from nearby trees.Large blocks of hyacinth will give you the strongest and farthest reaching scent. Hyacinth blooms can look a little unnatural when there are only one or two of them, but they mix well with any of the spring blooming bulbs, since they come in so many colors and sizes. They don't like wet soil!