EXTRA Discount! Spend $200 or More,
Take 20% Off! Use Code bulk20 at Checkout
View full details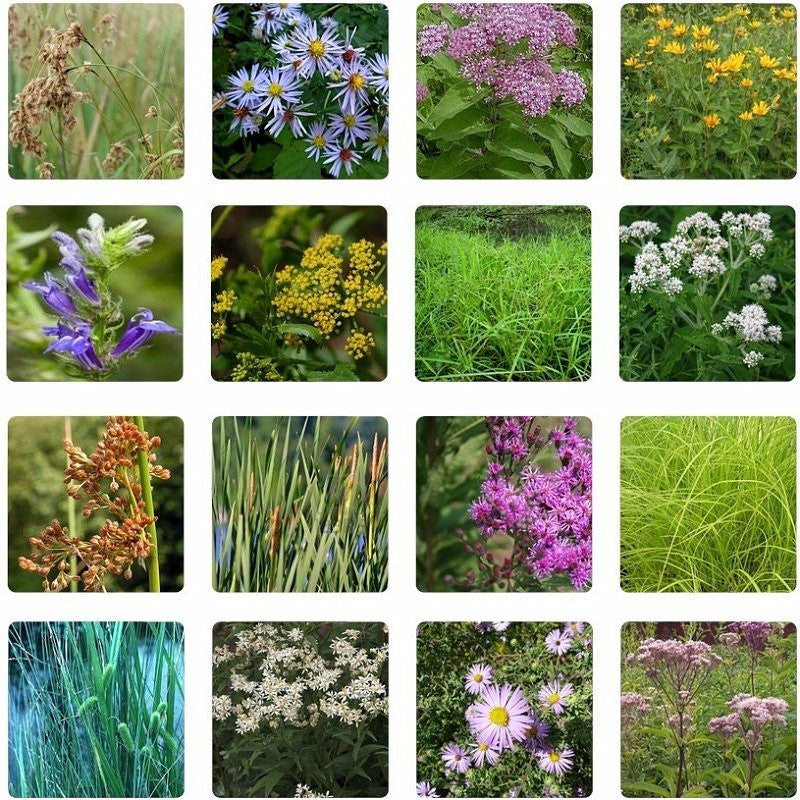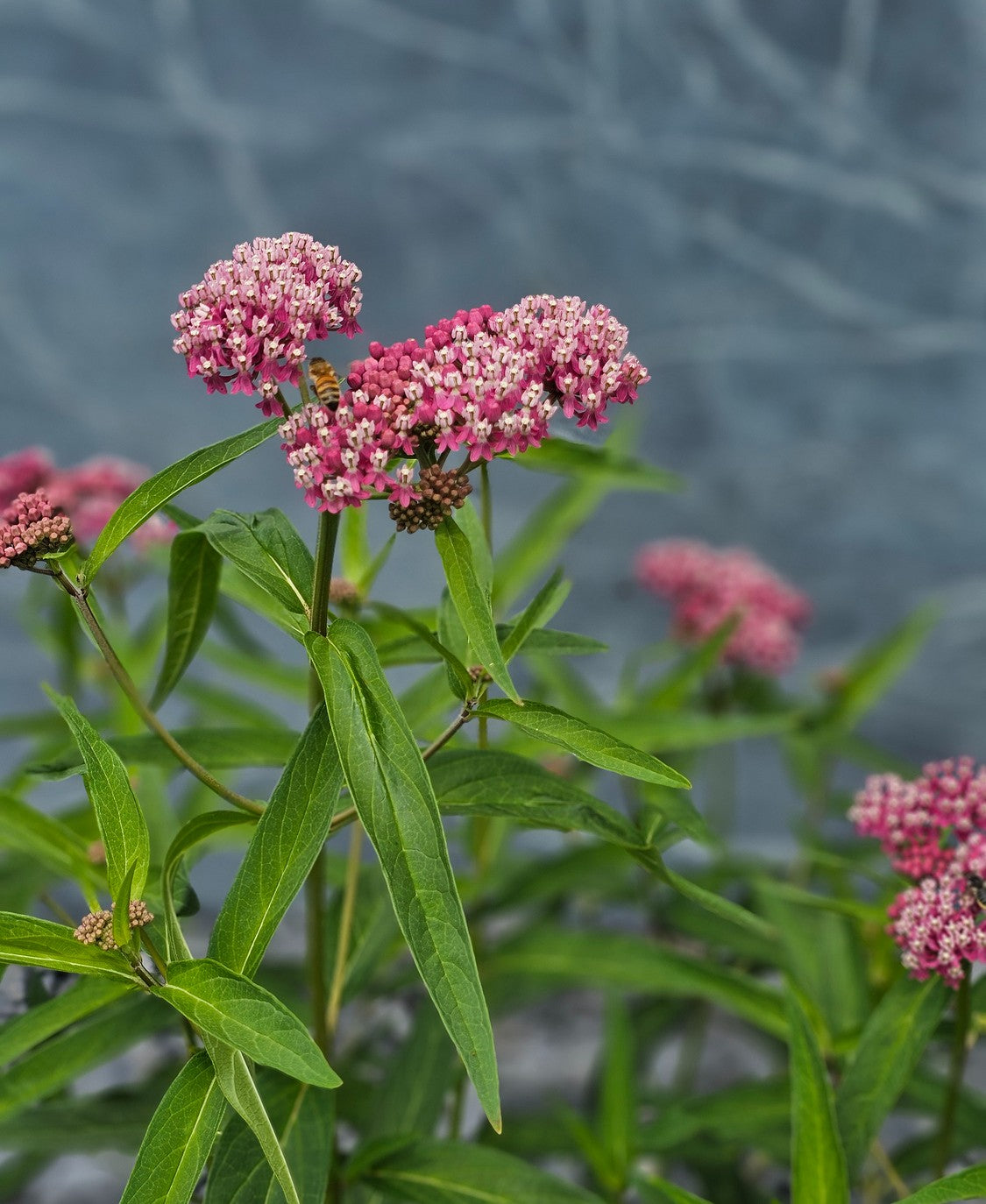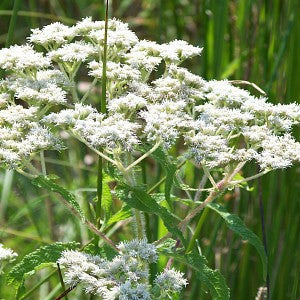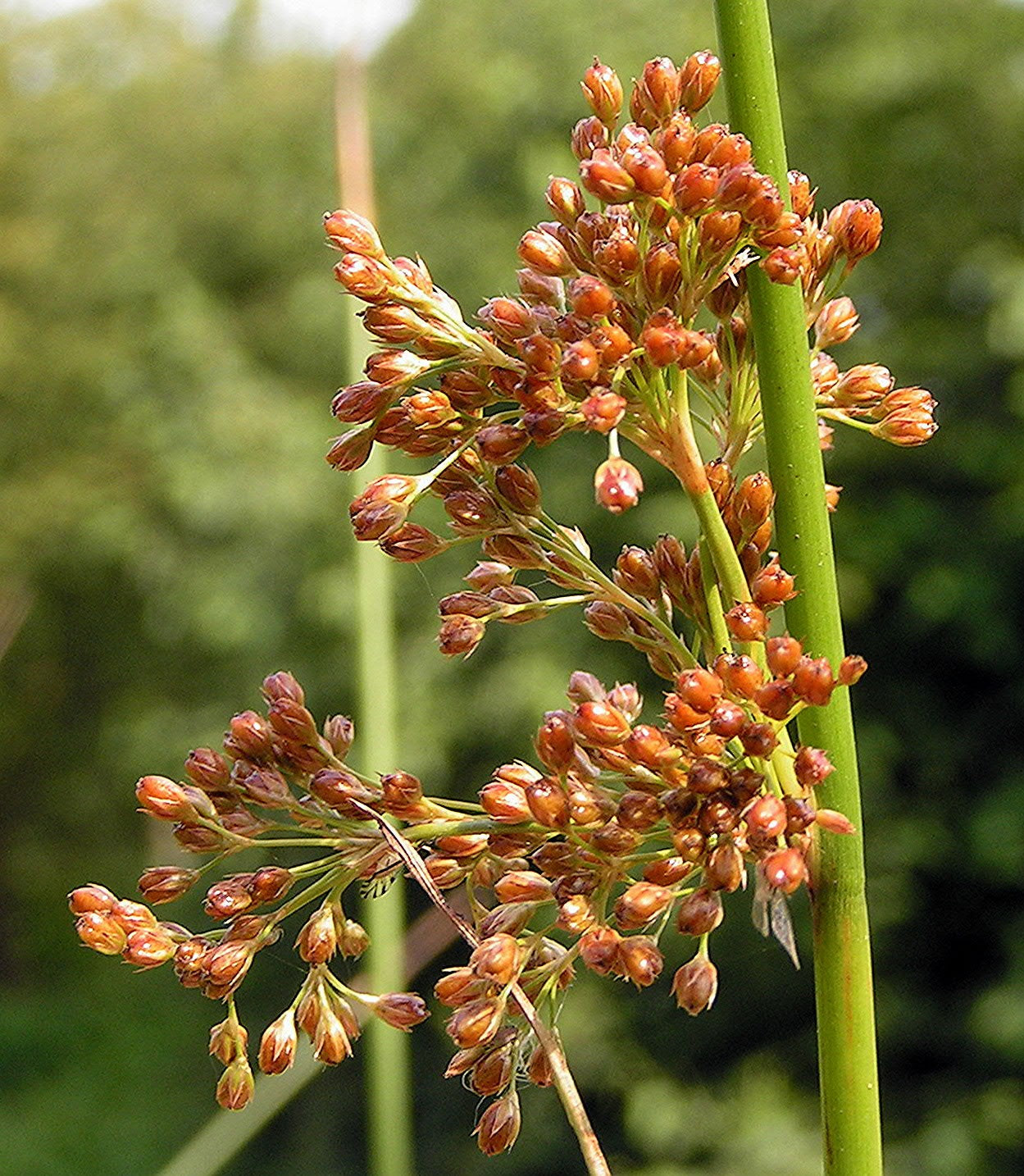 Don't Forget: Free Shipping on All Orders of $39 or More!
Wet Meadow Mix - This mix of diverse species provides pollinator habitat and erosion control in wet meadows. This is an excellent mix for facultative wetland mitigation sites. Hand packed with 100% pure, fresh wildflower and grass seed (non-GMO & neonicotinoid/chemical free) Mix of 18 Perennials with long lasting bloom.
Coverage Rate: 1 lb. covers 1,000 - 2,000 sq ft or 30 lbs. per acre.
Zones: 2,3,4,5,6,7,8,9
Light Requirement: Sun to Partial Shade
Shipping: Usually ships in 2 business days. For a guaranteed delivery date, please contact customer service.
What's in the Mix: (Contains 18 Wildflowers & Grasses)
Botanical Name
Common Name
Life Cycle
Approx. Height & Color
Carex vulpinoides
Fox Sedge
Perennial
Grass
Carex lurida
Lurid Sedge
Perennial
Grass
Elymus virginicus
Virginia Wild Rye
Perennial
Grass
Carex lupulina
Hop Sedge
Perennial
Grass
Heliopsis helianthoides
Ox-Eye Sunflower
Perennial
4-6 ft. Yellow
Scripus atrovirens
Green Bulrush
Perennial
Grass
Aster prenanthoides
Zig Zag Aster
Perennial
2-3 ft. Lavender
Aster umbellatus
Flat Topped Aster
Perennial
up to 1ft. White
Cosmos comosa
Cosmos Bristly Sedge
Perennial
Grass
Juncus effusus
Soft Rush
Perennial
Grass
Aster puniceus
Purplestem Aster
Perennial
2-4 ft. Purple
Zizia azurea
Golden Alexanders
Perennial
2-3 ft. Yellow
Ascepias incarnata
Swamp Milkweed
Perennial
2-4 ft.. Pink
Eupatorium perfoliatum
Boneset
Perennial
2-4 ft.. White
Lobelia siphilitica
Great Blue Lobelia
Perennial
2-3 ft.. Blue
Eupatorium purpureum
Joe Pye-Weed
Perennial
2-4 ft.. Pink
Scirpus cyperinus
Woolgrass
Perennial
Grass
Vernonia gigantea
Giant Ironweed
Perennial
3-4 ft. Purple
Seeding Rate: 30lbs. per acre or 1lb. per 1,000 sq. ft. SHIPPING and HANDLING CHARGES: Standard Shipping (Usually ships in 2 business days) Orders of $39 or More! = FREE Orders of $38.99 or Less! = $6.95 Flat Rate Expedited Shipping (Please Contact Customer Service)
SEEDING RATES ARE APPROX DEPENDING ON THE DENSITY OF COVERAGE YOU DESIRE.
WET MEADOW & WETLAND SITES have soils made up of clay and high organic matter, with high water tables or impervious layers that prevent drainage. They are wet most of the time. Examples of WET MEADOW SITES: • Roadside ditches • Retention basins that catch run-off water • Pond areas • Wetland edges Examples of WETLAND SITES: • Newly created wetlands and wetland restoration sites • Retention basins with wetland functions • Flood plains, pond edges, and open water • Wet bioremediation sites
Site Preparation: Remove existing vegetation. If you need to use an herbicide, be sure to have a licensed technician do the spraying with an approved herbicide for your area. The soil is often too wet to rototill. Newly constructed wetlands, retention basins, and wet construction sites should be seeded as soon after construction as possible.
Habitat: Wetland sites, by necessity, must have wet soil or saturated soil to standing water, a high-water table, and vary from partial shade to full sun.
Fertility: Due to the potential for water contamination, the use of lime or fertilizer in wetlands is not recommended. We do recommend the addition of organic materials when topsoil has been depleted or removed. Check your soil pH and select species adapted to that ph.
Seeding Method: Hand seed, broadcast, hydro- seed, or drill seed when the water table is down. It is not practical to seed any wetland where the water is more than 2" deep or where severe flooding is likely to occur before germination. The same caution applies to mulching. Often, natural seed banks (seeds in wetland soil) will establish part of the vegetation cover.
General Maintenance Very little can be done the first year.
NOTE: Wetland plants can often tolerate drier conditions than their indicator status.